Tori Morrill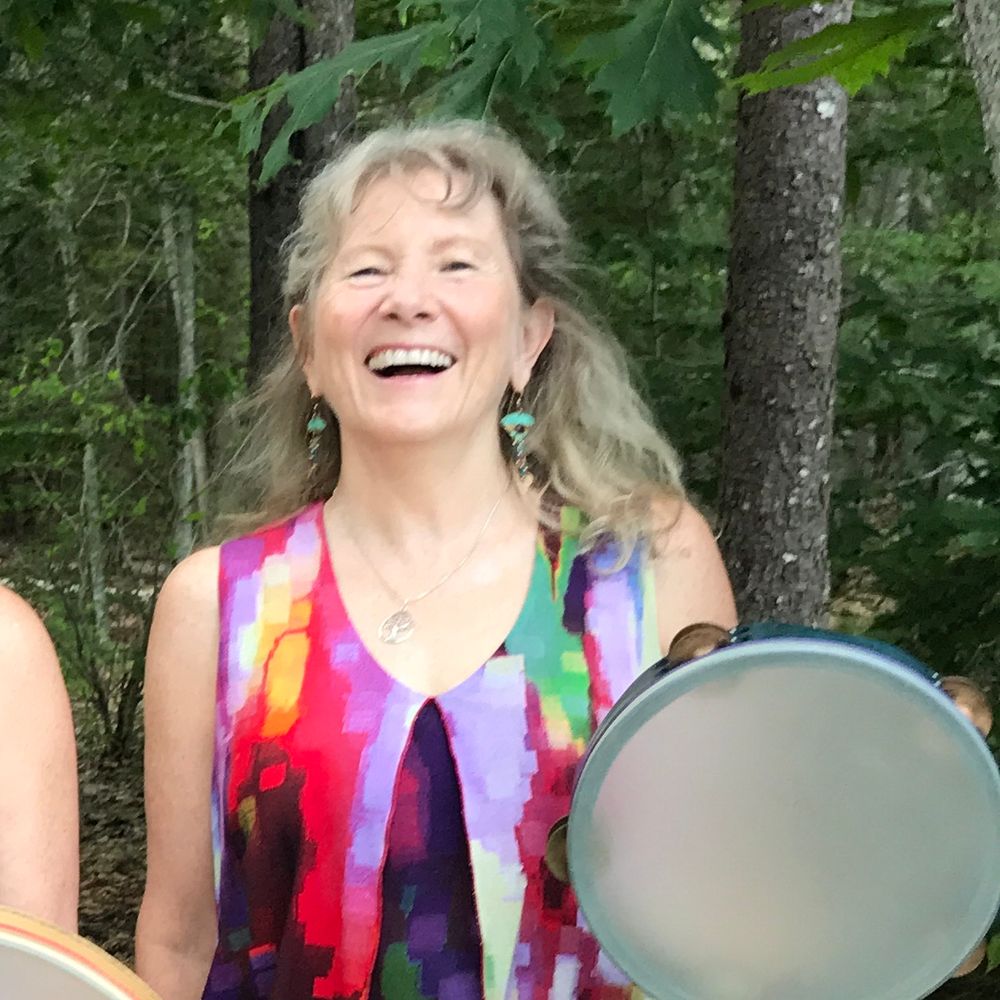 Drum Instructor, LifeBreath, Reiki Facilatator and Zumba® Instructor
torimorrill@me.com - 207-332-5892
Frame Drum Classes click here / African Drum Classes click here or Dance Classes here.
Hi Everyone,
I am so excited to announce that I will be teaching a Zumba dance class at the Fusion of Windsor.  Dance has always been an important part of my life and I hope you will come experience the joy of movement with me. 
The Fusion of Windsor, 262 Patrickown Rd. Windsor, Me.   Tuesday's 6:00-7:00PM $10 Make sure to bring a bottle of water. 
ZUMBA® is a Latin inspired dance class fun for everybody and every body! Grooving to the beats of salsa, merengue and other world music feels more like a dance party than a workout. Combining all elements of fitness – cardio, muscle conditioning, balance and flexibility with simple dance steps you will see why "Ditch the Workout, Join the Dance Party"  is the ZUMBA® tag line. Looking forward to dancing with you.  
I will be offering Zumba Kids and I am currently creating a new dance class called "Dance as your Guide." Information about that will be coming soon. 
Currently I am not teaching any drum classes but will announce that asap. 
Much Love, Tori