Shirsten Lundblad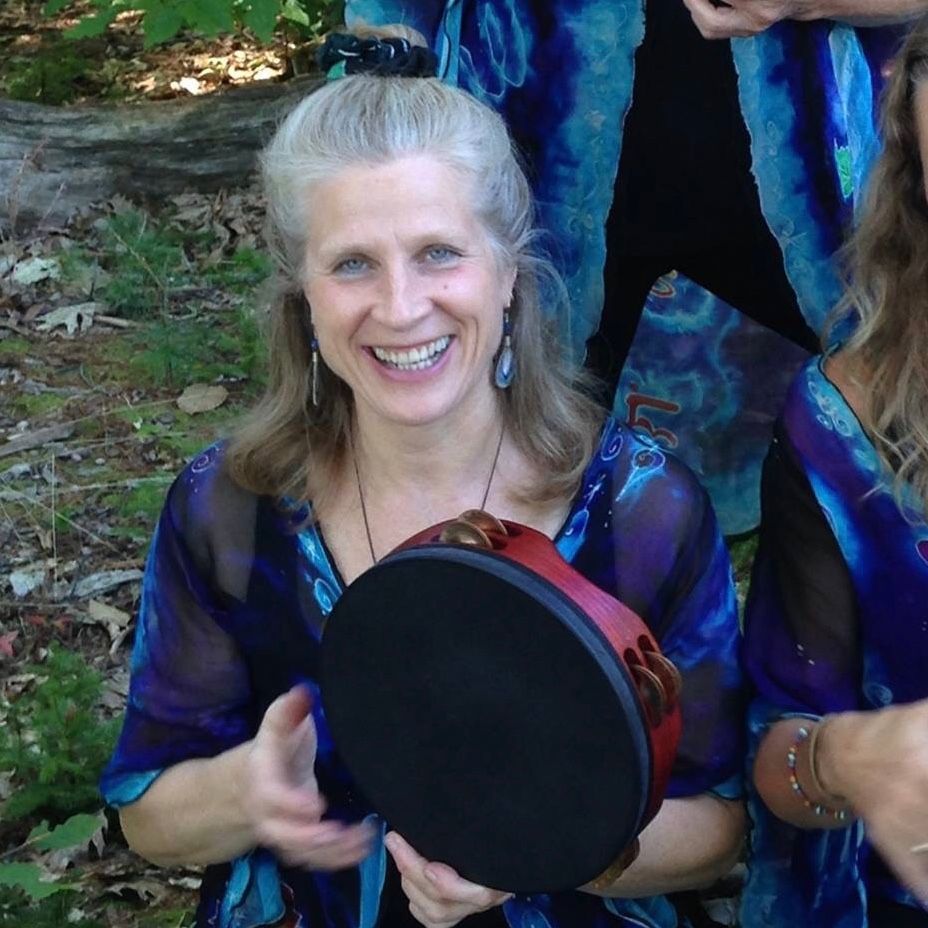 Sounding Healing, Massage Therapy and Yoga
kiz@gwi.net - 207-725-7774
Caring for your body, mind and spirit, Shirsten Lundblad is a Licensed Massage Therapist, Kripalu-certified yoga teacher, musician and sound healer. For Shirsten's yoga classes click here.
Website: https://shirstenlundblad.com
Shirsten Lundblad has a couple videos available through a private youtube channel:  a gentle yoga practice and a self massage practice.  If you are interested in accessing the links, please contact her at shirsten@shirstenlundblad.com.  The videos are free, and donations are also always appreciated.  Please indicate in the subject of your email, "Request for video links."  Thank you!