African Djembe drum classes on Zoom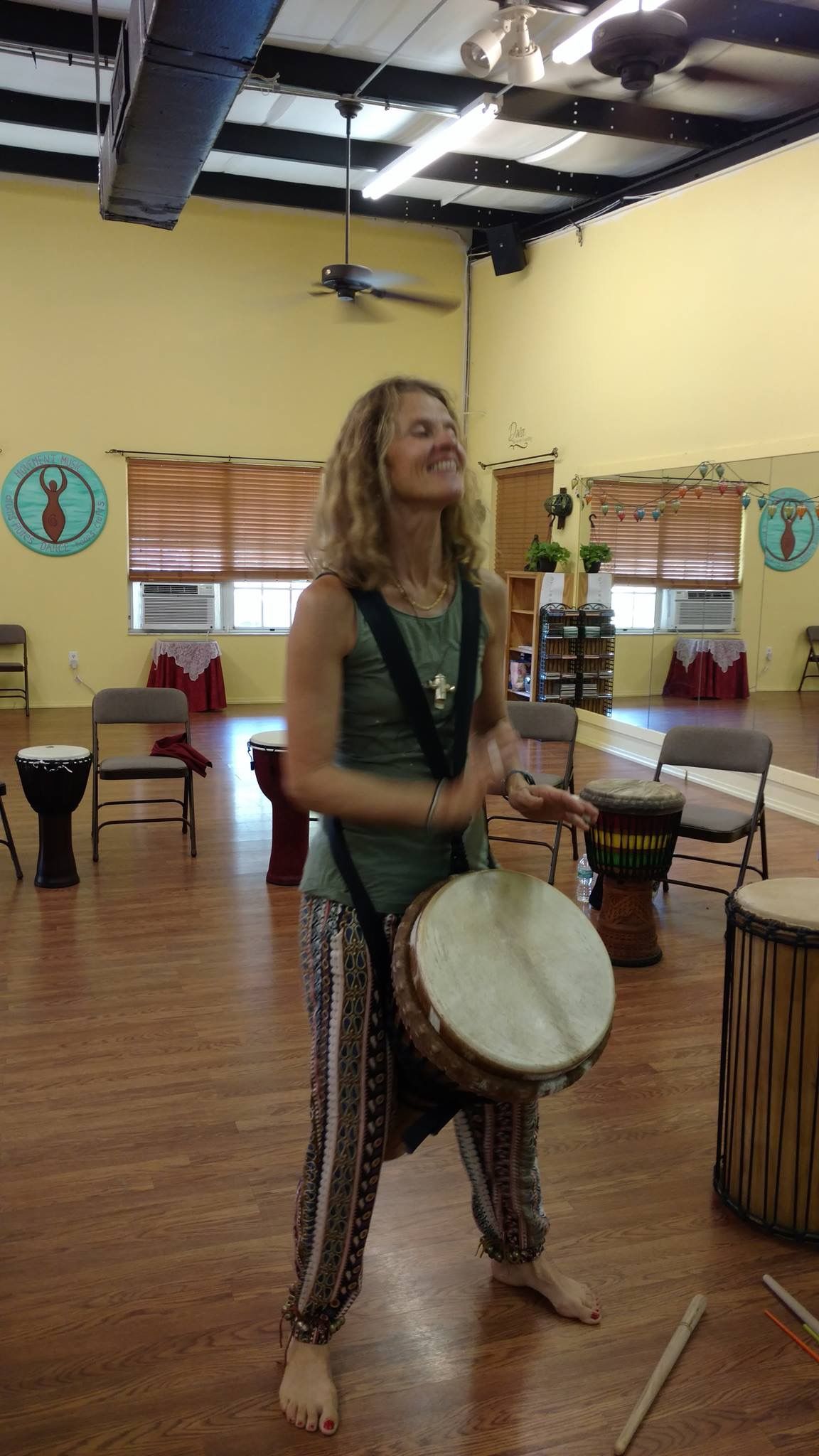 Even though we can't be together in person don't let social distancing prevent you from playing your drum! 
Since April of 2020 I am offering my Djembe drum classes on Zoom! Students join from Maine, Florida, California, New York and even Denmark (!)  to name just a few.
You can contact me at annegret@maine.rr.com and I will send you the current login information. 
If you enjoy my teaching please send your payment to Venmo.com/Annegret-Baier or Paypal.me/Annegretdrums 
The fee for a 60 minute class is by sliding scale donation $10-25, so please give what you are able. Since my income from school residencies, performing and teaching has dried up I'm grateful for any amount you can offer! 
Thanks and I hope to see your face pop up on my computer screen in the future … 
Stay safe and be well, 
Annegret