Annegret Baier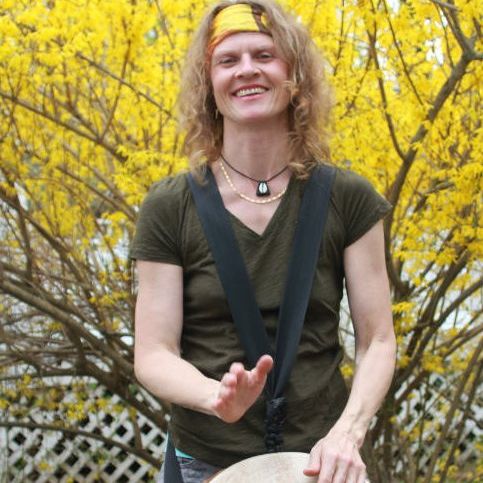 Musician, Drummer, Violinist, Singer, Teacher & Performer
annegret@maine.rr.com / 207-318-5202 / www.annegretbaier.com
Experience the joy of drumming in a group!
Learn grooves for Djembe and Dunun drums. We will learn a complete rhythm in each session, with all parts for Djembe, bass drums and percussion instruments creating multiple poly-rhythmic layers! All levels welcome!
WHERE:  Portland Friends Meeting House, 1837 Forest Ave, Portland
WHEN: Wed's February 8, 15, 22
COST: $75 for each 3-week session 
Djembes are available for rent. Please let me know at registration!
Pre-registration is required to attend!
You can contact me at annegret@maine.rr.com