Annegret Baier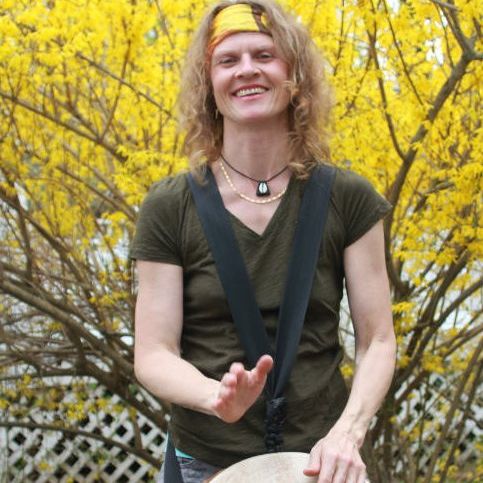 Musician, Drummer, Violinist, Singer, Teacher & Performer
annegret@maine.rr.com - 207-318-5202 www.annegretbaier.com
Drum with me - from the comfort of your home!
I continue to teach my Djembe drum classes online via Zoom 
Please email me at annegret@maine.rr.com and I will send you the current login information. 
The fee for a 60 minute class is by sliding scale donation $10-25, please give what you are able! Payment can be sent through Venmo, https://venmo.com/Annegret-Baier or
PayPal, https://www.paypal.me/Annegretdrums. 
Thanks and hope to see you on my computer screen...